About us
Our Motto
Emphasize, communicate, collaborate and integrate the agile technology towards removing bottlenecks and building user friendly business software solutions, coupled with punctuality and precision.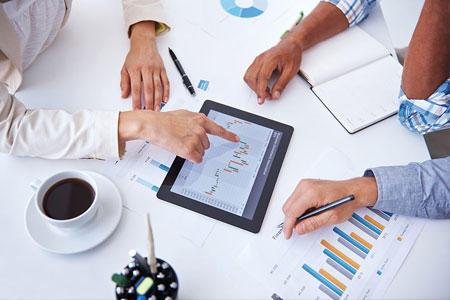 Since 2007
We are a team of enthusiastic individuals with immense commitment and passion to provide complete business software solutions to our clients. At Calico, we aim at offering business growth by providing flexible and industry specific software solutions, which are designed around the customised needs of our customers. With an experience of more than a decade that is since our launch in 2007, we ace at offering unique business processes and software requirements to our potential customers, especially in the travel and tourism industry.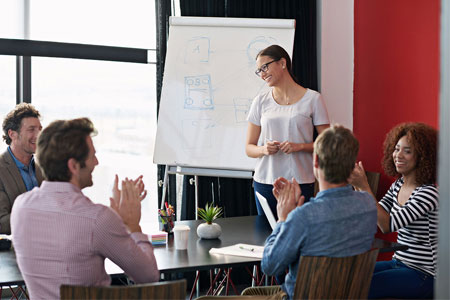 Why choose us?
The customer is our king and we value every single need of our client. And this definitely must be one of the reasons behind our success coupled with our dedicated smart work. Our team of experts will never let you low and will strive at meeting your expectations.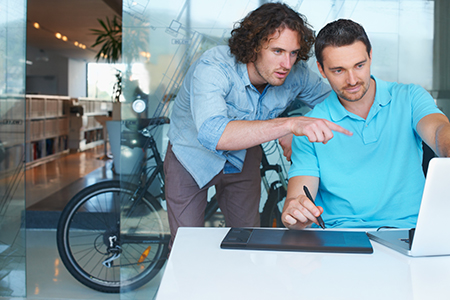 What do we do?
We look ahead of our competitors in the industry because of the good will of our clientele and our genuine work efficiency. Here is something we do to remain unique among our competitors.
Our services
What we do
Storehouse
We are a storehouse of
cost effective, qualitatively superior,
worthy and genuine services.
Notable Services
Consulting,
Web Application development,
Native Mobile Application Development,
Cloud and Devops.
One stop Solution
We aim at becoming a one stop solution to all the growing software business needs of our clients.
Strategic Solutions
We focus on building and providing pretty worthy strategic solutions to every single need of our clients by integrating it with technology.
FinBook
Travel and Tourism Software
SignMyDoc
Digital Documentation.
Fb2Call
Web Page Communication Software
TourBooks
Travel Planning Software.
CaliCo CRM
Customer Relation Management.
CaliCo HRM
Human Resource Management.
Choose anything you want and we assure you to deliver the best of our products.
Learn more
Solutions
In "Agile" Way
Software Development has been one of the key focus areas of CaliCo . CaliCo has a team of experienced professionals to convert your business requirements into the desired system. Web Development has enormous power to help your company grow, and Calico has the skills and experience to maximize its contribution.
CaliCo follows the Software Development Life Cycle process using "Agile" development rule . We involve the client at all the required phases in the project to make sure the project goals are always in sync with the needs of the client. At the end of every phase of development, a list of deliverables are provided to the client. This way CaliCo gives its client the advantage of checking their comfort level in the project at the end of each phase f the SDLC.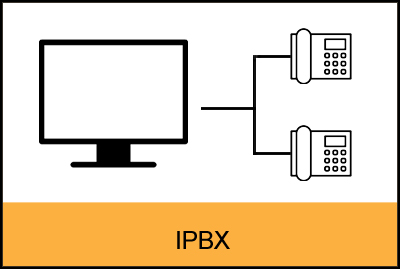 Enterprise web based solutions.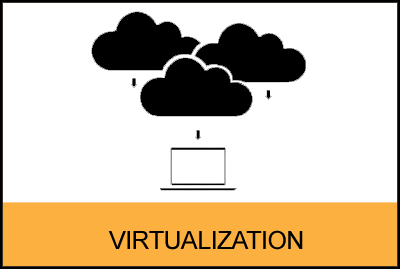 Migration to WEB.2.0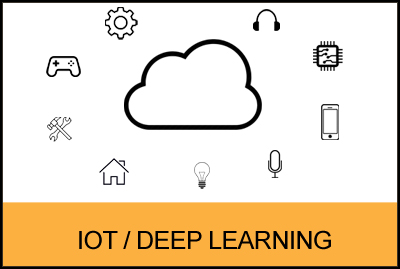 Payment Gateway Integration.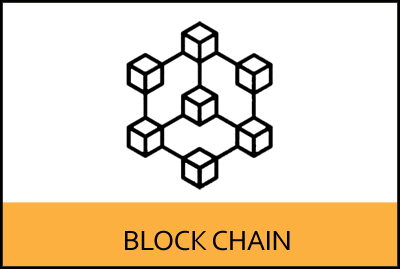 Search Engine Optimization.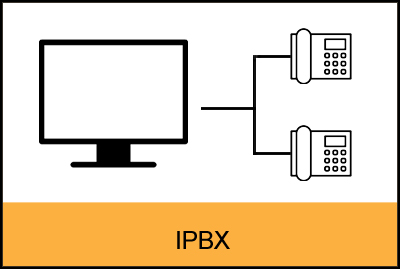 Enterprise web based solutions.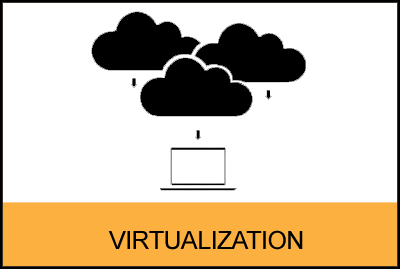 Migration to WEB.2.0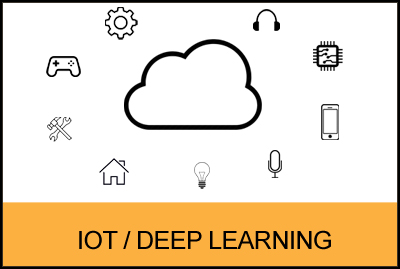 Payment Gateway Integration.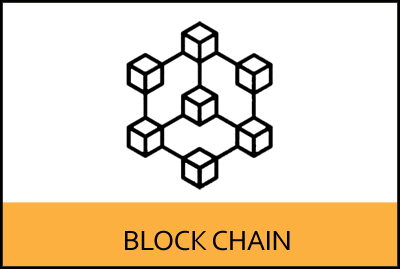 Search Engine Optimization.
Nunc ullamcorper, justo a iaculis elementum, enim orci viverra eros, fringilla porttitor.
Accreditation
Accreditations
We are a bunch of energetic team working towards offering our clients with the best software solutions in the most accredited and transparent way.
ISO
ISO is an independent, non-governmental international organization with a membership of 164 national standards bodies.View More...
STPI
Software Technology Parks of India (STPI) is a society established in 1991 by the Indian Ministry of Electronics and Information Technology with the objective of encouraging, promoting and boosting the export of software from India.View More...
FEMTA
The Foreign Exchange Management Act, 1999 (FEMA) is an Act of the Parliament of India "to consolidate and amend the law relating to foreign exchange with the objective of facilitating external trade and payments and for promoting the orderly development and maintenance of foreign exchange market in India".View More...
TOAT
TOAT's mission is to protect and promote the business interests of small and medium scale Travel, Tourism and Hospitality companies.View More...

We believe our success in meeting our customer's and our own high standards of excellence for software development depends on our ability to attract and reward highly-talented, motivated, experienced individuals.
Our Contacts
CaliCo Infosytems Pvt Ltd.
#101,Sri Mani Sai Siri Vennela,
Street No.1,Himayath Nagar,
Hyderbad -500 029,Andhra Pradesh, India.
Phone: +91-40-66886555
Email:
info@calico.in